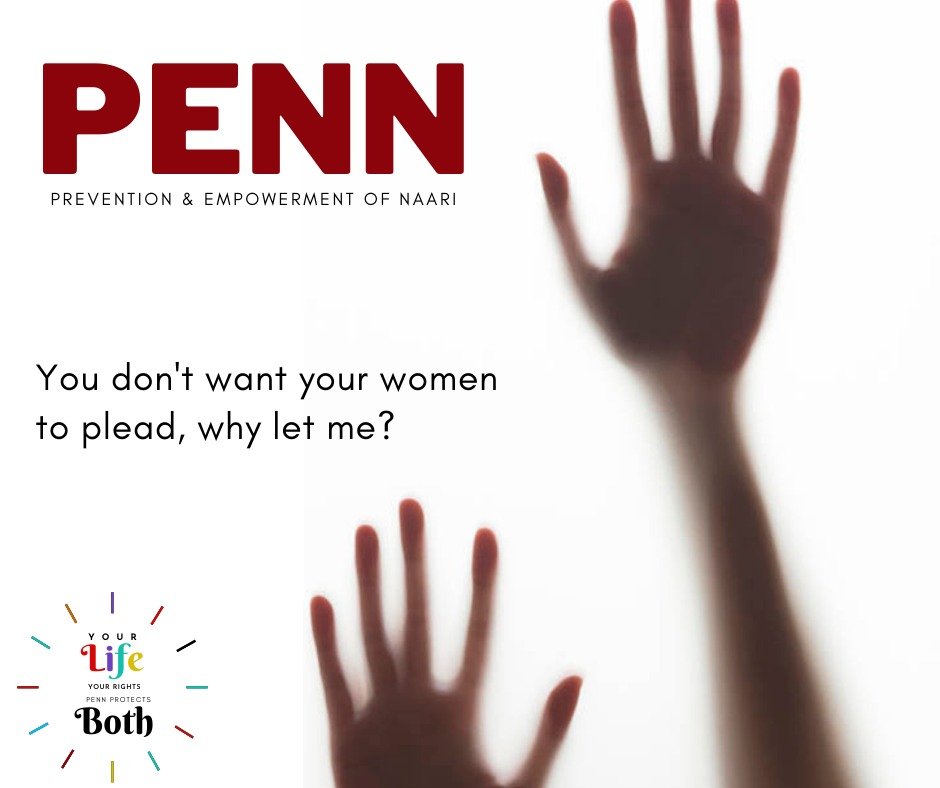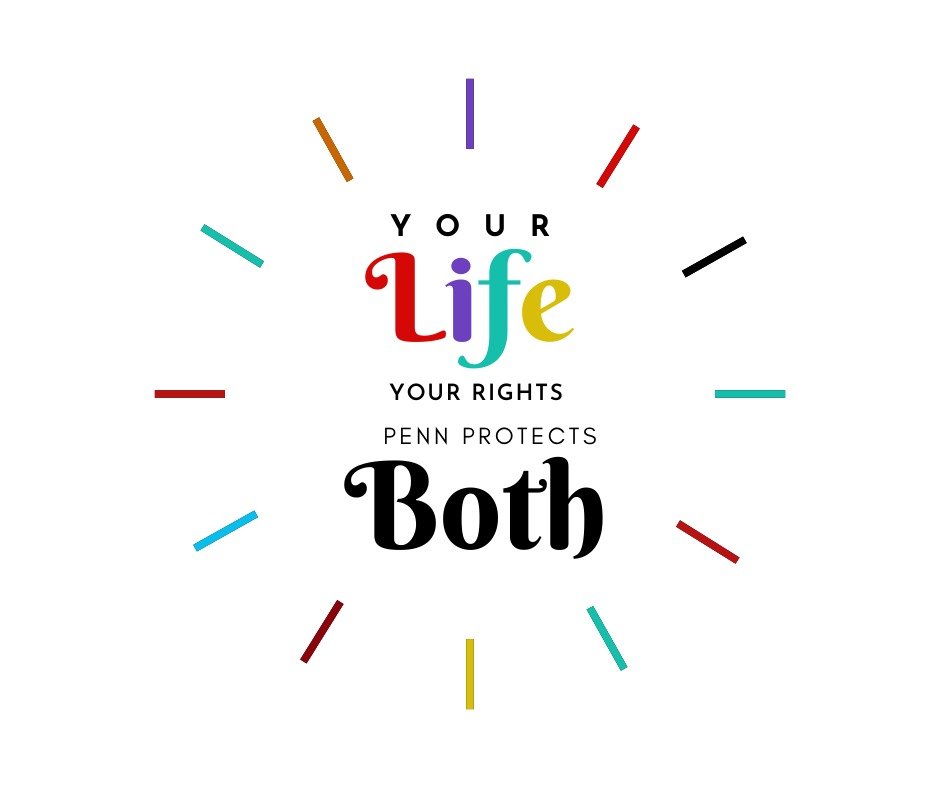 Awareness

High Conviction rate

Speedy Trails

Justice
will be the key in making the environment safer for Women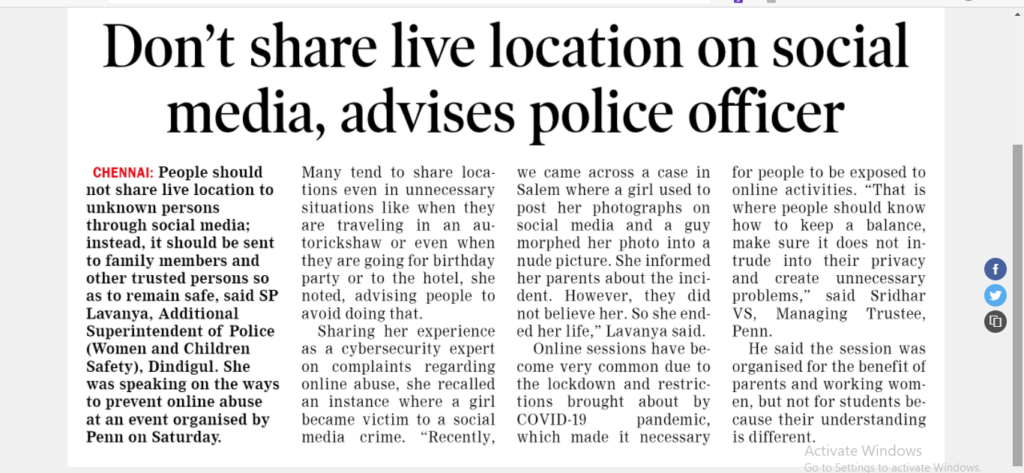 CLICK HERE FOR OUR NEWS SECTION
We Listen, We Advice & We Protect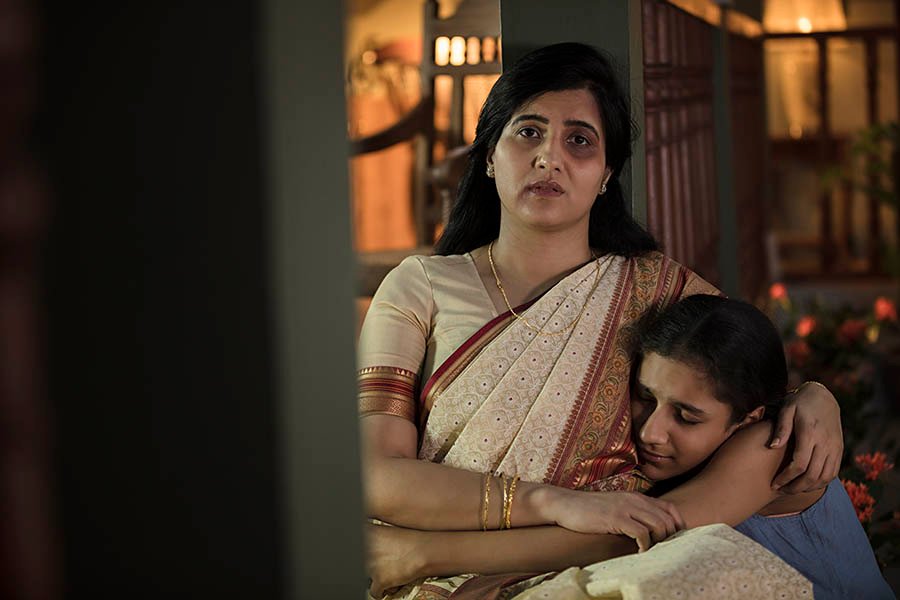 Bring together students in a common cultural activity, which will be more attractive than just a self-defence training
Raise your voice against Violence
Train the woman in self-defence as part of the play and encourage other students to take up training and identify Instructors for the future. Follow this up to provide Free or subsidised safety training to the students, corporates and vulnerable communities.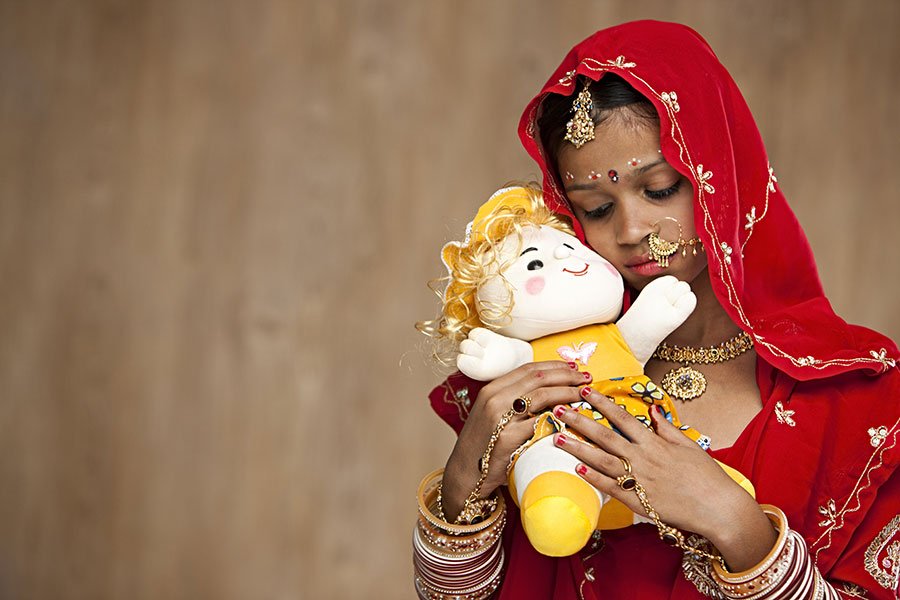 Rape accounts for 12% of all crimes against women
Recorded Data
6.3 Per Lac of population.
19% for Rape Vs 47% for other crimes
High Level of under Reporting
Despite surge of 26% in reporting post Nirbhaya Incident.
Join us, Protect Our Women
She gives you life

She gives Respect, Love, Gratitude

She Nurtures you, Fights for you

She deserves nothing less from YOU
To roll-out this agenda a small group of enthusiasts, who bring to the table their acquired experience in various professions, have joined hands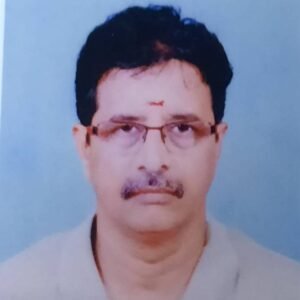 Senior corporate executive involved in the cause- women safety since 2012 – Trustee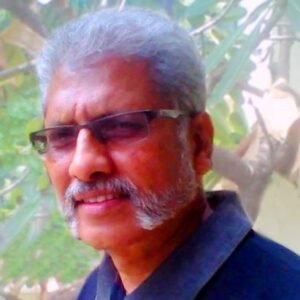 Consultant to Tamil Nadu police–Krav Maga Pioneer in training for women – Actor – Trustee
Technocrat, Youth Development Trainer, Motivational Speaker- Trustee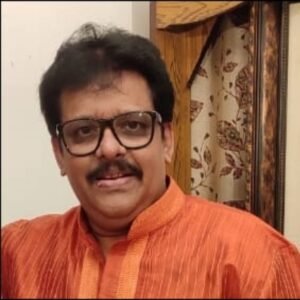 Theatre Director, Music Composer, Playwright – TrusteeTheatre Director, Music Composer, Playwright – Trustee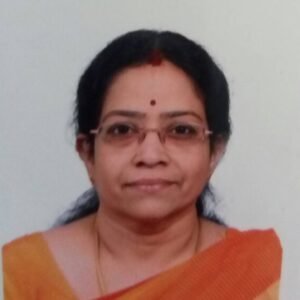 Senior advocate with focus on woman & child safety – Trustee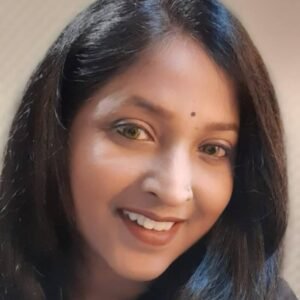 Lifestyle / Personality development coach- Member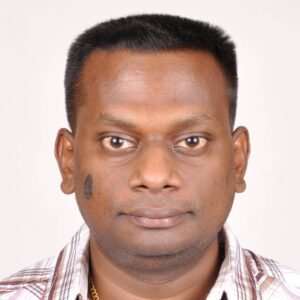 Technical Animation Expert and Movie Execution professional – Member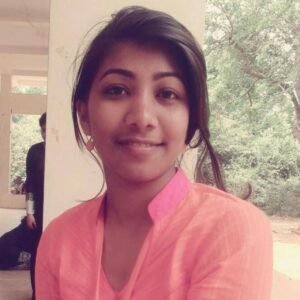 Journalism Student- Member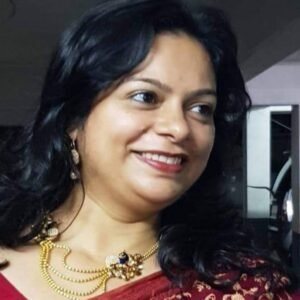 Teacher, Stage artist, Teach India volunteer, Storyteller – Member
Chennai-based PENN (Protection & Empowerment of Naree), a registered trust
Read More »
The idea led to the formation of PENN- Prevention and Empowerment of Naari.