After the country saw a series of heinous crimes against women towards the end of 2019, a group of Socially Conscious Persons of Chennai from diverse backgrounds decided to launch a Movement that has a proactive approach towards Sexual Crimes against Women, Children & to ensure Women Empowerment.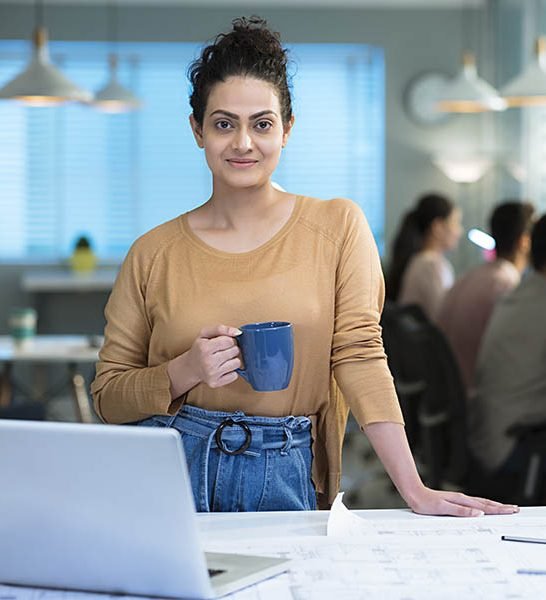 Programs across Educational Institutions to create confidence through gender sensitisation, Self Defence & Counselling ( e.g., prevention and identificaiton of abuse)
Self defence workshops for women & children to prevent & also react in vulnerable situations.
Communication of Women Empowerment & Collaboration through "Velu Nachiyar" stage play
Appeal to public through Celebrity Voices on Gender sensitisation
Engagement with Stakeholders( eg., Political , Legal, Police & Administrators ) for improving conviction rates, which will deter offenders
Build respect for Women through multiple media forms & tools of communication
New advisory board member's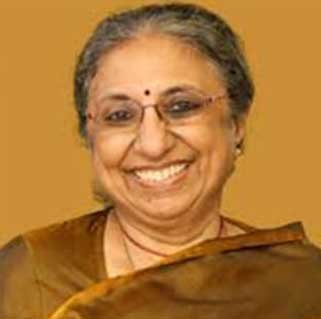 Justice (Rtd.) Madras High Court, Chairperson IPAB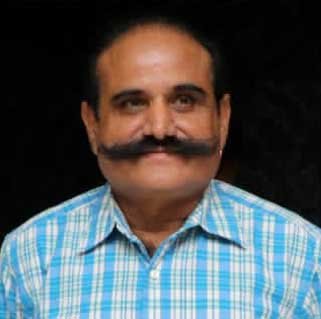 DGP (Rtd) - Tamil Nadu, Educationalist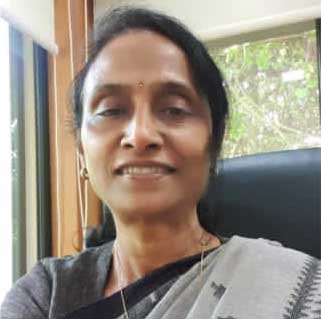 Additional Chief Secretary (Retired), Government of Tamil Nadu.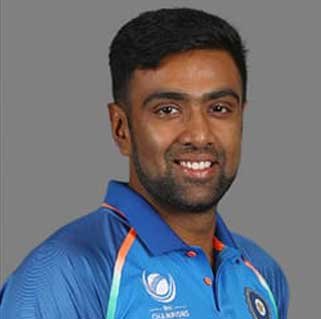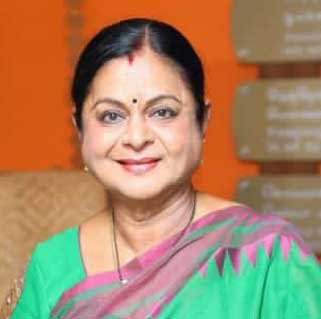 Director, GG Hospitals, Chennai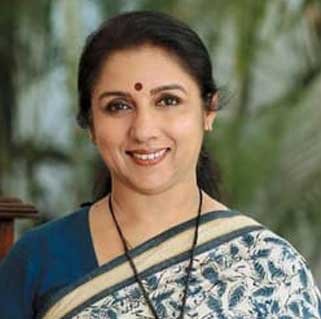 Actor, Director and Social Worker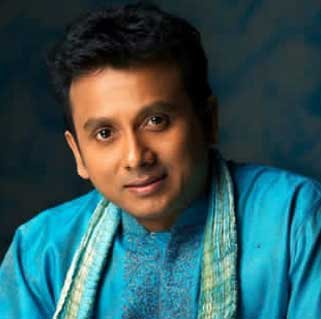 Indian Carnatic vocalist and playback singer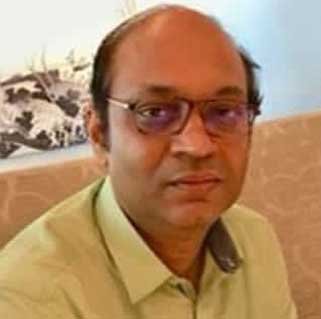 Senior Consultant - UNESCO
PENN FOUNDATION LAUNCH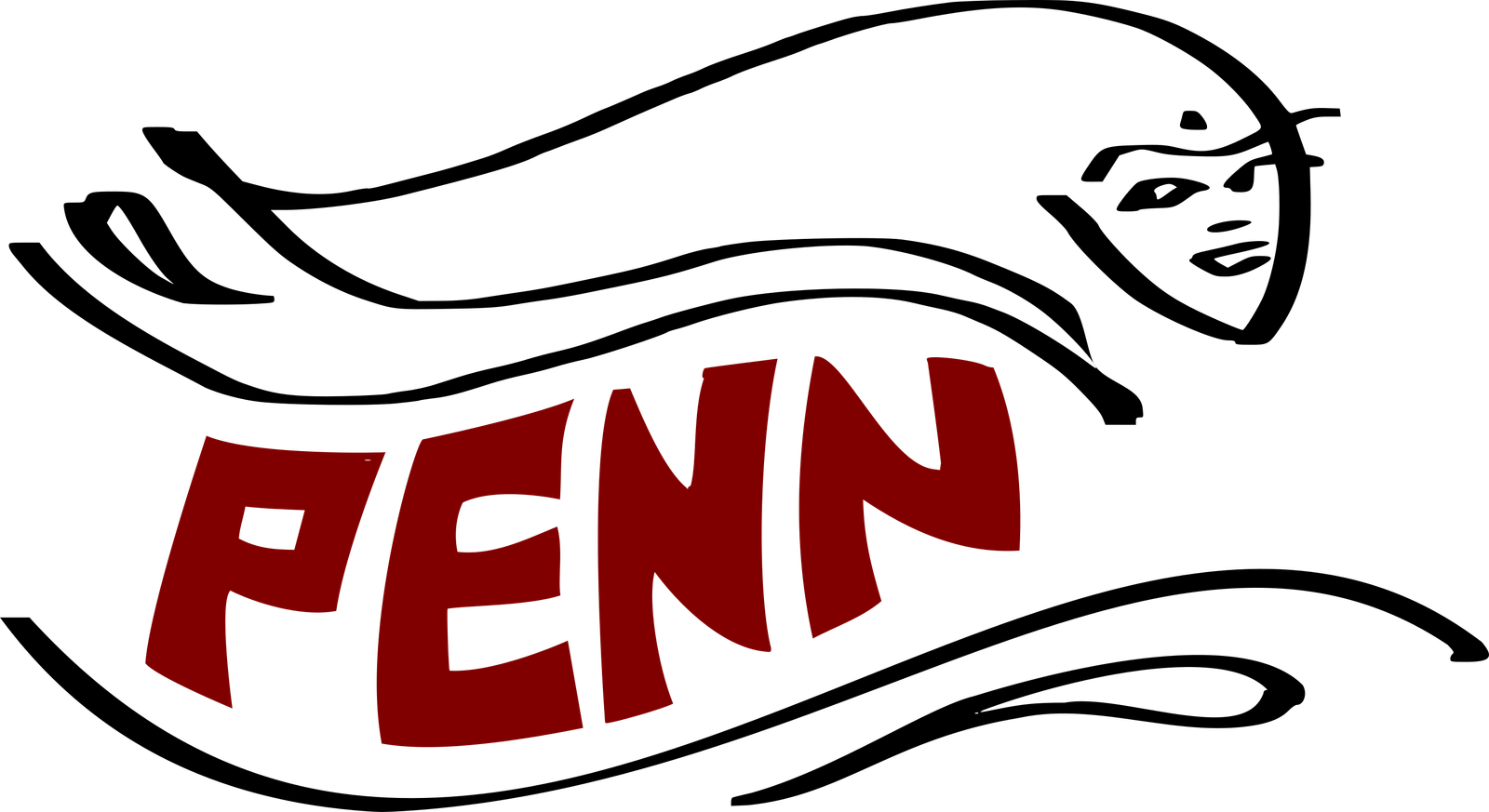 Velu Nachiyar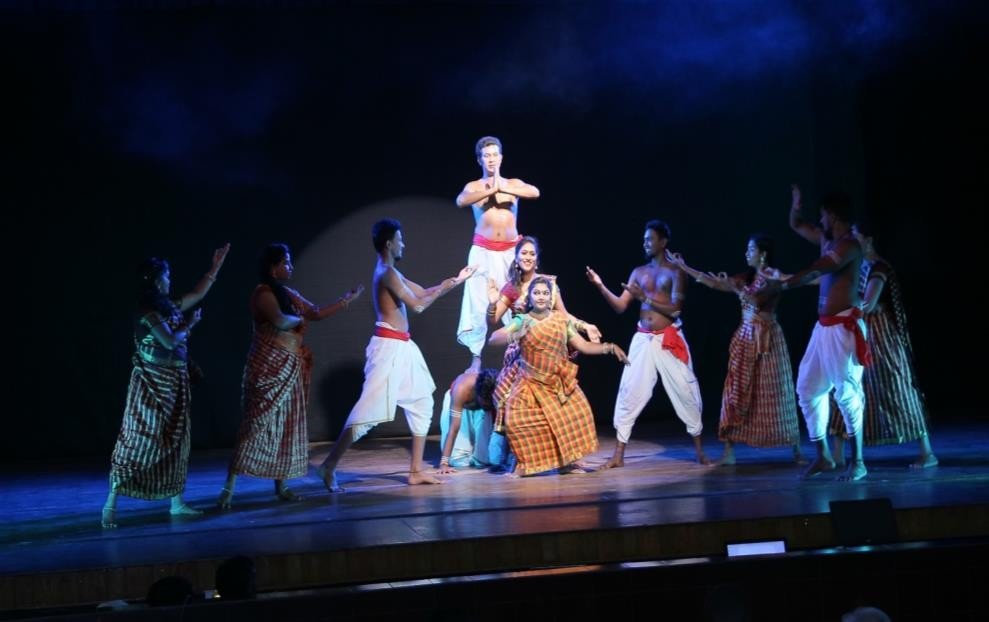 Self defence workshops – QMC, Chennai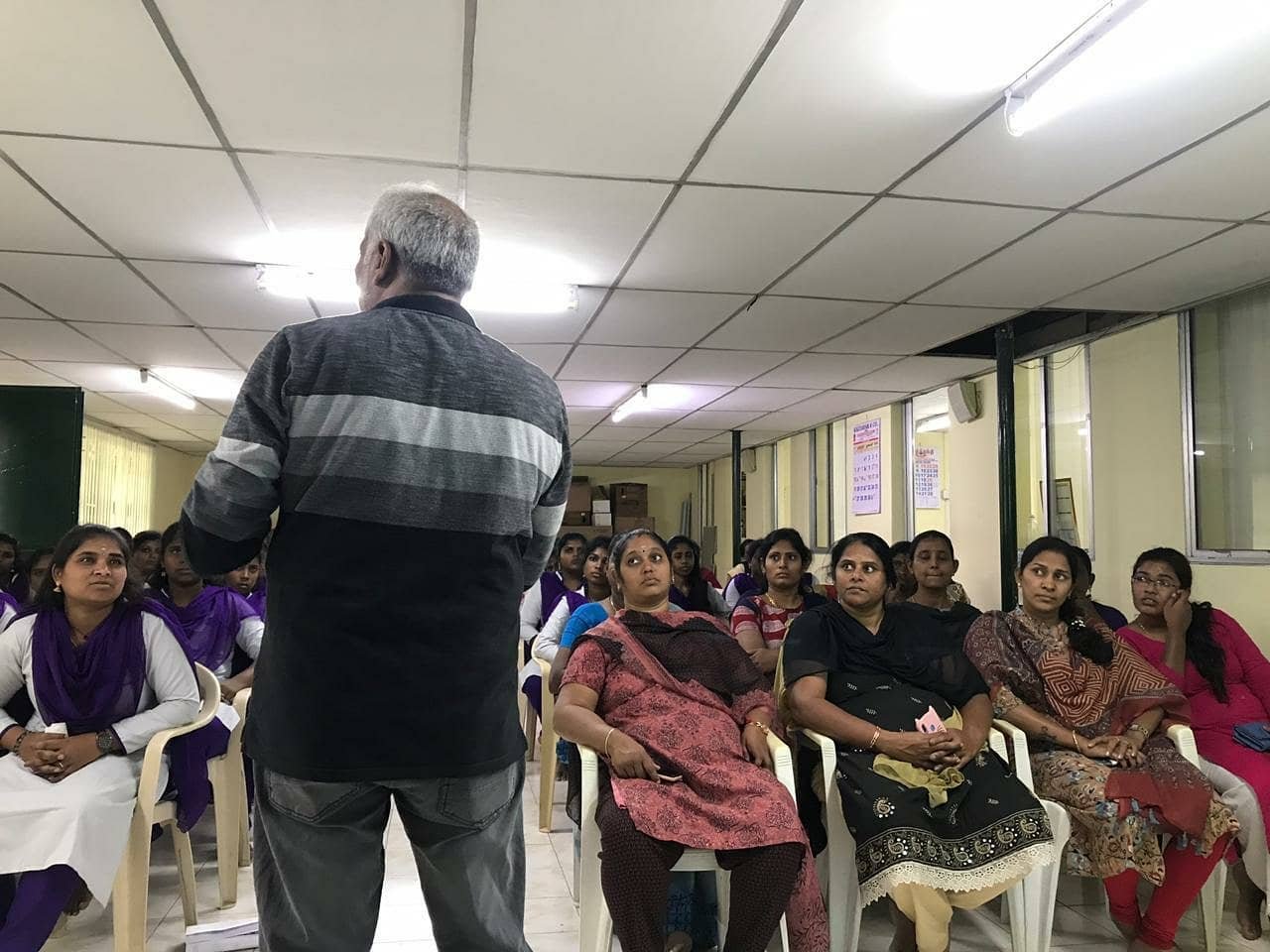 Workshop on Krav Maga – Tirupur Exporters Association – Workers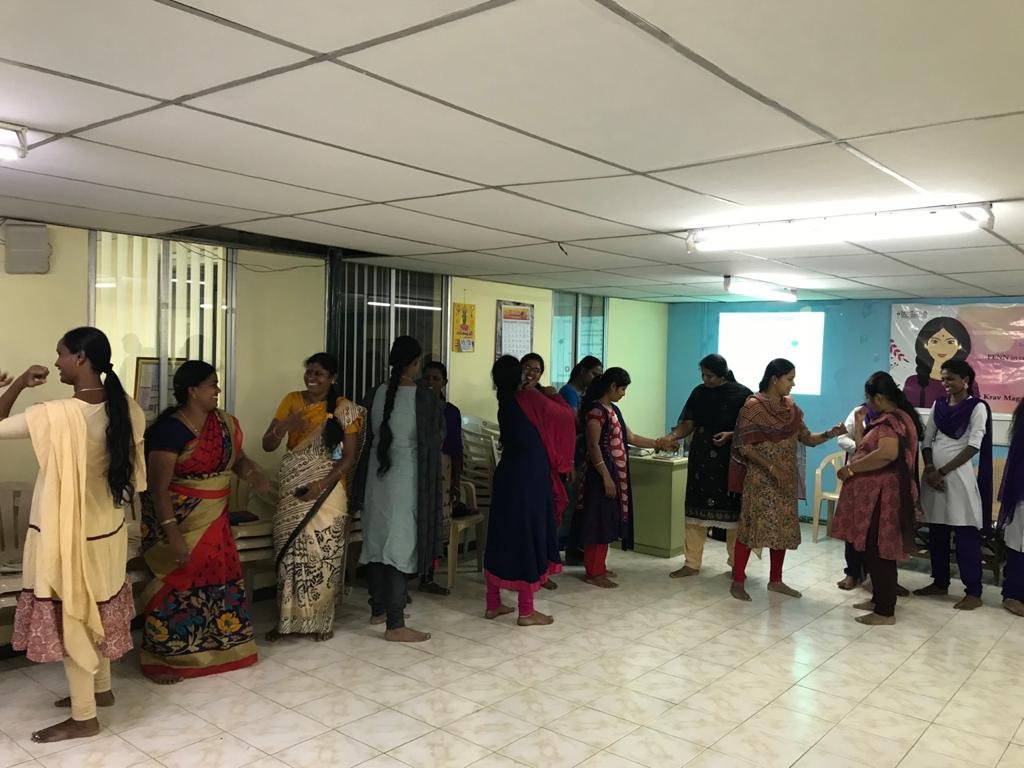 Online 45 day " Crusade " campaign
Seminars
Series Webinars / Seminars with panellists ( eg., Police/ Legal/ Psychlogists/ ) to address identification & redressing CSA/ Victims -
Workshops
Workshops with Legal team for vulnerable communities
Engagement
Engagement at Political/ Administrative level
Education
Self defence Online Capsules / workshops – Monthly
Engagement with Educational Institutions
1. Bring together students in a common cultural activity, which will be more attractive than just a self-defence training
2. Train the woman in self-defence as part of the play and encourage other students to take up training and identify Instructors for the future
3. Follow this up to provide Free or subsidised safety training to the students
4. Use the stage play 'Velu Nachiyar' to mobilise funds for various outreach programs to colleges, schools and communities.
How you can play a crucial role in woman safety initiatives of PENN –
• SUPPORT PENN by Corporate Sponsorships, CSR activities & Donations
• TALK TO PENN on introducing Woman and Child Safety Programs & Gender sensitization workshops
• ORGANIZE THROUGH PENN counselling sessions for Women, Kids and Men at communities
• SHARE WITH PENN your innovative ideas and suggestions to enhance safety and reduce crimes
Call PENN now Call : +91 98410 11252, +91 98494 92101,  Email – help@penn.org.in
Registered Office – 15, MTH Road, Padi, Chennai 600050, TamilNadu, India.
Terms & Conditions
This website is owned and operated by PENN TRUST (India) , PENN TRUST provides this website, including all information, and services available from this website, to you, the user, conditioned upon your acceptance of all the terms, conditions, policies, and notices described herein. Your use of the website constitutes your agreement to all such terms, conditions, policies, and notices.
Privacy Policy
You explicitly consent to the collection, hosting, use, disclosure, and other processing or handling of information related to PENN TRUST.
Cancellation & Refund Policy
PENN TRUST is an NGO. Hence there is no need or situation in which anyone needs to cancel or need a refund and everything is in reference to the privacy policy.
Shipping & Delivery Policy
PENN TRUST is an NGO .so there is no shipping and delivery process associated with us.
Contact Us
15, MTH Road, Padi, Chennai 600050 Tamilnadu , India